Brisbane | Sunshine Coast | Bundaberg | Gladstone | Ipswich | Gold Coast | Toowoomba | Northern New South Wales | 
Rockhampton | Mackay

Your Respiratory Protection Specialists
For convenient, efficient, and affordable fit testing on all forms of Respiratory Protection Equipment (RPE), book an appointment with SureFit Services today.
Learn More
Book Now
SureFit are the Experts in Quantitative RPE Fit Tests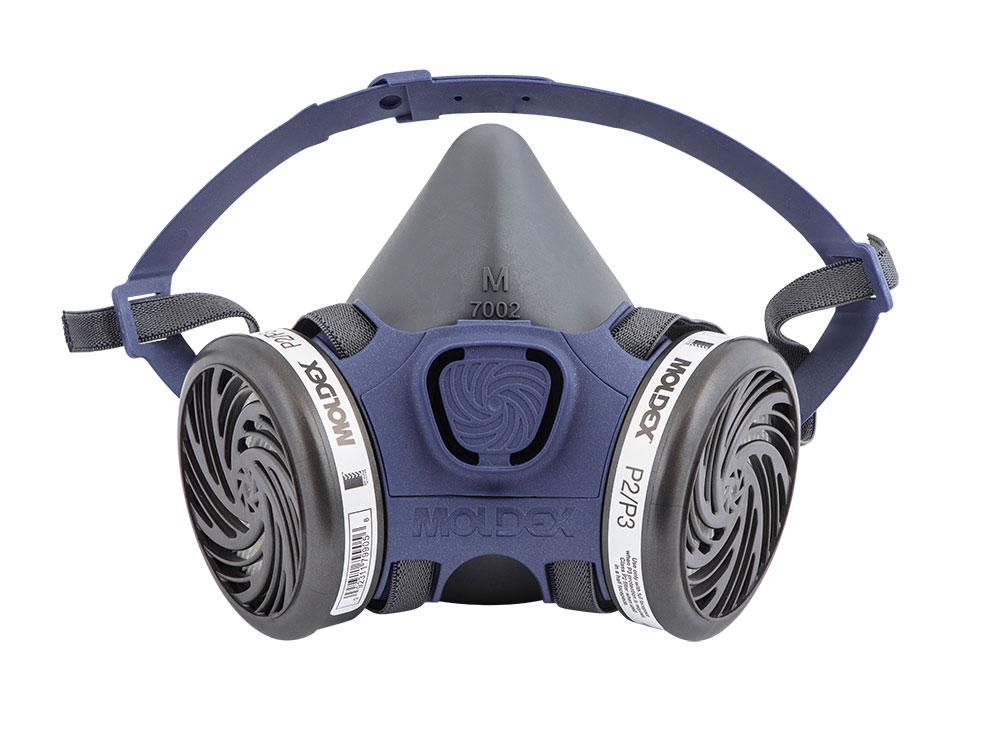 Annual testing of Respiratory Protection Equipment (RPE) is essential for keeping your employees safe. Fit testing is also a regulatory requirement. Specifically, the Australian Standard [AS/NZS 1715 S2(2.6)] requires proper fit testing every year for all users of RPE with close-fitting face masks. The test will determine if the RPE fits the wearer correctly and whether the mask provides an adequate seal.
SureFit Services provides quantitative fit testing of RPE for businesses operating in at-risk environments. We work across all sectors, from construction to manufacturing, mining to quarries. More recently, we have done extensive work with the medical industry, including across hospitals and other healthcare settings. We are the ideal solution for business owners, safety officers, project officers, and sub-contractors. 
Unlike other fit testing companies, we come to you. Whether at your premises or another appointed location, we do our best work on site.
We work with businesses of all sizes, and there is no minimum number of participants.
Have a question? See our FAQ Page
Cost-Effective Fit Test Certification for All Forms of RPE
SureFit Services has a singular focus on delivering high-quality fit testing for our customers. We conduct testing for both negative pressure masks and positive pressure air systems, regardless of whether a disposable or reusable respirator is required. In addition, our fully self-contained vehicles are air-conditioned for your comfort and arrive at your worksite packed with the latest state-of-the-art fit testing equipment. After the tests, you and your workplace employees will receive certification. This will prove you have met all requirements for fit testing compliance to the AS/NZ 1715:2009 standard.
Best Practice Training
Our dedicated professionals will train your team in the proper use of RPE equipment. Training, included as part of the fit testing process, occurs at your location of choice. Further, SureFit will provide all necessary materials.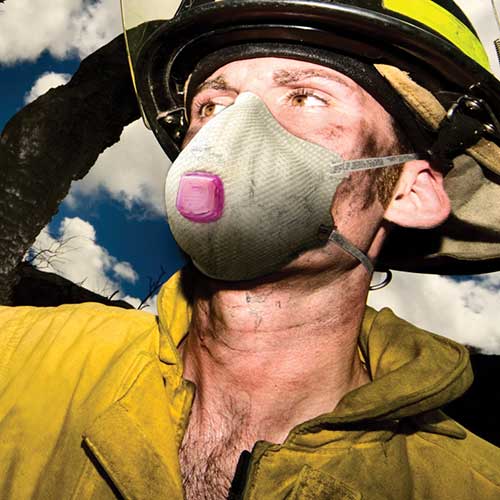 Online Booking System
SureFit is committed to providing flexible, cost-effective fit testing solutions for our clients. Our online booking system shows our locations and schedules so you can see where we'll be in the foreseeable future. So, if we're nearby, you can make an appointment and save on travel expenses. 
Alternatively, we partner with a range of safety suppliers throughout the country. Please contact SureFit Services to learn more or enquire if your PPE supplier is a SureFit partner.
Bookings & Availability
Check availability and book your appointment with the Respiratory Protective Specialists now.
Speak with Our Professional Team Today
Like to learn more about our respirator fit testing services, training, or prices? Be sure to contact us today. 
1300 300 874
Call us anytime. However, if we're busy, please leave a voicemail and we'll get right back to you.
Shop 2/709 Gympie Rd, Lawnton QLD 4501