SureFit Services was formed in 2019 to deliver workplace Quantitative Fit Testing to organisations and individuals.
We offer a first-class service and have a deep understanding of the complex and dynamic Australian safety industry. SureFit Services are the experts in the accurate testing of tight-fitting respirators. We deliver certification and training which complies with Australian Standards ( AS/NZ1715:2009 Selection, use, and maintenance of respiratory protective equipment). 

Quantitative Fit Testing specialists
With more than 15 years industry experience, we know what customers, distributors, and suppliers must navigate when it comes to workplace safety.
In recent times, regulators have significantly increased their expectations when it comes to respirator fit testing compliance.
The good news is, Quantitative Fit Testing is the core of our business. We provide this service through a simple but effective model of delivery. Assess – Train – Deliver.
At SureFit Services, we aim to provide a professional quality service with minimal effort required from your organisation, employees, or management team. 
Our number one priority is to provide your team with the knowledge to keep safe at work. We ensure every person you supply a respirator to is tested and trained in all aspects of how to wear it correctly.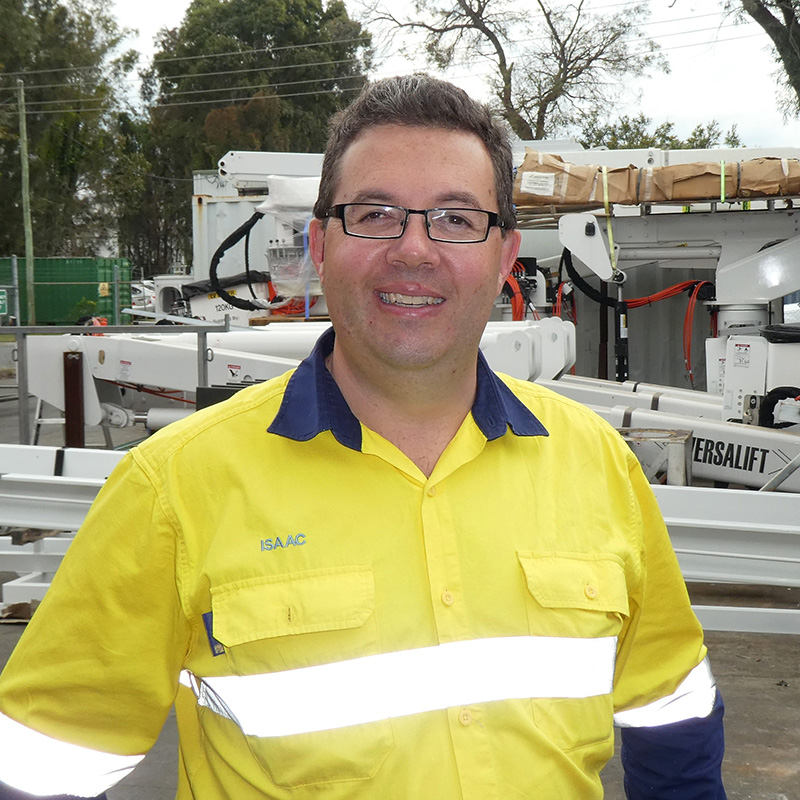 Our founder, Isaac Lawrence, has a background in all aspects of PPE safety and enabling safety in the workplace. He also has extensive sector-wide experience servicing construction, oil and gas, mining, and general industry.
For us, it is simply, Assess – Train – Test.
Before launching SureFit Services, Isaac worked as Regional Sales Manager for Moldex, the leading international respiratory and hearing protection products manufacturer. Here he offered customers technical support, knowledge, and solutions to their hearing and respiratory requirements.