SureFit Services was formed in 2019 to deliver workplace Quantitative Fit Testing to organisations and individuals across industries. The Service was founded to ensure the accurate testing of tight-fitting respirators and an appropriate certification and training program that complies with Australian Standards AS/NZ1715:2009 Selection, use and Maintenance of respiratory protection equipment. 

We provide a first-class service built on our knowledge, experience and understanding of the dynamic Safety industry that customers, distributors, suppliers and Work Place Safety must navigate.
Our knowledge base has been built over 15 years of service to the Safety Industry.
The fundamentals of our services model are simple, but delivery appears to be a challenge across the industry. For us, it is simply, Assess – Train – Deliver.
The SureFit Services deliver this expertise and experience to an industry that is under resourced. The importance of this knowledge and passing it on to customers is constantly overlooked by other service providers.  Quantitative Fit Testing is the core of our business.
Our aim is to provide this service with very little effort required from your organisation, employees or the management team.  In every engagement, our number 1 priority is to ensure that all wearers of the equipment supplied by you are tested, trained in all aspects of wearing a respirator and know what to do to ensure their safety at work.
Regulatory body focus on industry over the last 12+ months means there is a growing expectation that respirator fit testing will be conducted.  Unfortunately, to this time, customers have not enjoyed the ease of having clear information, guidance or accuracy of information in this space.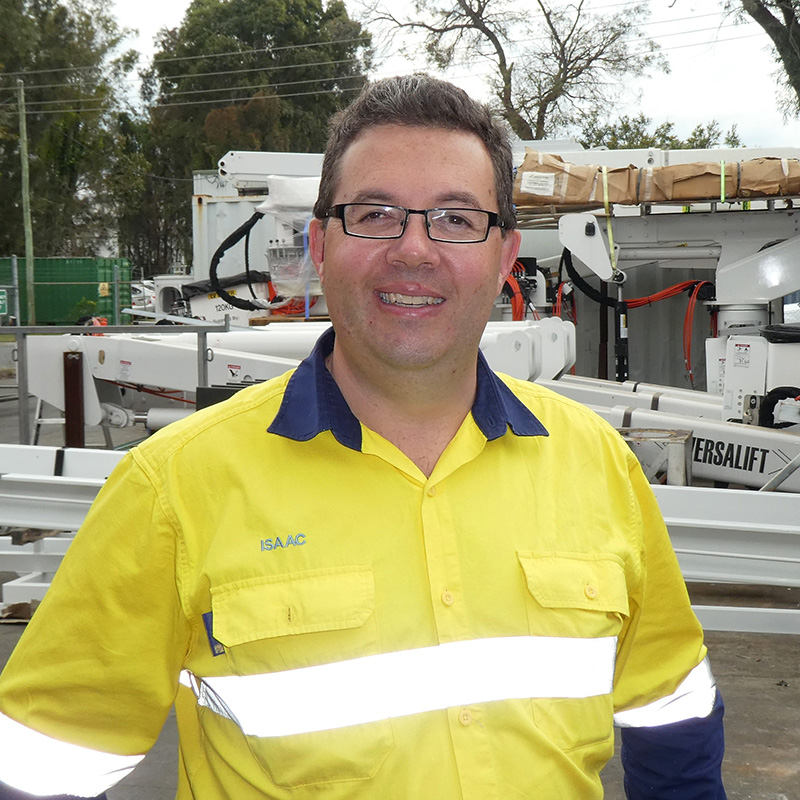 Our founder, Isaac Lawrence, has extensive experience in servicing the industrial sector across construction, oil & gas, mining and general industry. The experience base includes all aspects of PPE safety and enabling safety in the workplace.
For us, it is simply, Assess – Train – Test.
Isaac has worked for a market leader, International manufacturer of respiratory and hearing protection products, Moldex as a Regional Sales Manager.  Here he was able to offer customers technical support, knowledge and solutions to their hearing and respiratory requirements.